Master Trainer TMR and Associates, LLC
---
Provides a variety of training programs led by professional motivational speaker/facilitator Theresa M. Robinson. Formats for training include keynote presentations, break-out sessions, half-day workshops, full-day workshops, one-on-one coaching and corporate retreat programs. In addition, Master Trainer TMR also provides facilitation services to corporate clients as an independent contractor. After all, great training content, whether developed internally or licensed in, is only as good as the person delivering it. Theresa thrives on an engaging, interactive approach that gets participants thinking, feeling, learning, and even laughing.
The Keynote Experience
Theresa's most recent signature talk, You Versus O-Syndrome, is a self-empowerment session designed to unleash the power within, while acknowledging the very real challenges of being overwhelmed and over-stressed. Newly committed to what's important and who's important, busy professionals will be inspired to relentlessly pursue their most meaningful personal and professional life. Primary topic areas include:
Work-Life Balance
Purpose
Wellness 
Life Strategies for Women
Team Building
Change Management
Training Program Topics
All programs are custom designed to meet the unique needs of the individual client and professionally delivered to fully engage participants. Primary content areas include:
Leadership
Wellness
Performance
Life Balance
Engagement
DiSC Behavioral Styles
Mission/Vision Setting
Diversity and Inclusion
Communications
Platform and Presentation Skills
Change Management
Team Building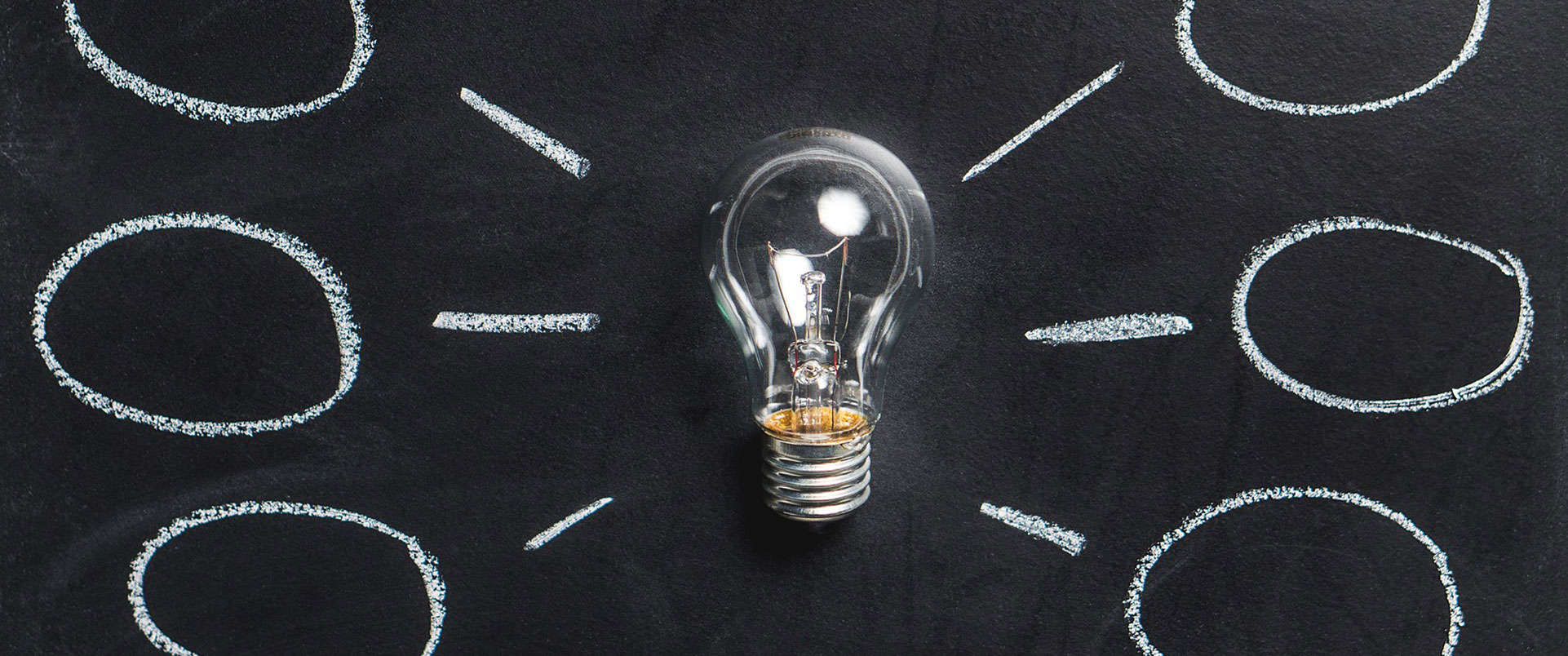 One-on-One Coaching
I won't tell you what you should do, ought to do, or need to do. I'll ask you the tough questions such that you gain greater clarity on what you want to do. From there, I will partner with you every step of the way to help you get there.
"Rarely do you find someone who can connect with both the head and the heart in a way that Theresa can. She is inspirational without being sappy and genuinely humble. She connects with the whole person, not just part of them."


Kirk Perry, then Vice President and General Manager, North America Baby Care, Procter & Gamble
"It was such an honor and pleasure to work with Theresa Robinson during the Corporate Athlete program. Going into the program I didn't quite know what to expect, but I was immediately blown away by her fierce commitment to the program and to the people involved. Her presence was that of a true master trainer and speaker; she was powerful yet sensitive, and she really knew how to connect with people extremely well. I learned so much from her personally and professionally, so much so that I wanted to hire her to coach my team at Bumble and bumble. She is an amazing person, an incredible teacher, and a good friend."
Michael Gordon, Founder, Bumble and bumble

"Having the opportunity to work with Theresa was an amazing experience! She relays the material not only with a passion and energy that engages you from the start but brings a rare and powerful combination of integrity and authenticity that made me desire to really live out a new vision personally and professionally."


Sheldon Thomas, then Regional Immunization Sales Director, GlaxoSmithKline

"Theresa has the unique ability to be both supportive and challenging at one and the same time. She holds a bigger vision of what your life can be like and provides you no corner in which to shrink from your true potential, while at the same time letting you know she is in your corner to help you get there. Her facilitation was a true catalyst for change in my life."


Lable Braun, then Organizational Development Director, Dialogic Inc.
"Theresa Robinson is an extraordinary speaker and facilitator! She is dynamic, engaging, funny, and can be in your face when needed. Most importantly our clients love her! In an unprecedented event one of our major clients, a multi-billion dollar firm, requested Theresa as their performance coach instead of one of our founders…and she knocked it out of the park! Truly Theresa has achieved mastery at the highest level as a presenter."
Chris Osorio, President, Human Performance Institute

"Theresa Robinson packs true power in her motivational toolkit -intelligence, impact, emotion, humor, spirituality- it's all in there! During our sessions together, Theresa empowered me to dig deep within to rediscover my ultimate purpose for living. The process transformed my life – I am now healthier, happier and able to successfully handle whatever challenge comes my way on a daily basis."


Mike Sims, then Principal Designer & Owner, Fineline Creative

"Theresa is a dynamic trainer and educator. She captivates her audience with her animated style, high energy, compassion, and sense of humor. She challenges participants to embark upon a journey to self-discovery and self-empowerment, while providing the tools and techniques to bring people's aspirations into reach. Better yet, she leaves audiences ready and willing to take action that can transform both their professional and personal lives."


Terry Geraghty, then Senior Vice President, Global Human Resources, Manhattan Associates

"Theresa is one of the most energetic, engaged, and inspiring facilitators I've known! She connects well with each audience, cares deeply about their growth and development, and masterfully challenges them to be better than they thought possible. I've also seen her tailor her message and approach to reach a group "where they are". I can't say enough great things about Theresa!"


Debra Ross, then Director, Partner Learning and Development, H-E-B Grocers
"Theresa Robinson is one of the most dynamic speakers I have had the opportunity to experience in the 22 years I have worked in Organizational Development. Theresa is an excellent example of full engagement both in her personal life and in her seminars. She captures the audience's attention from the moment she steps on the stage and she continues to engage them throughout the entire presentation. Theresa gives realistic life tools participants can use to change behaviors and ultimately change their lives for the better."
Jana Nelson, Organizational Development Specialist, Ministry Health Care
"From my first handshake with Theresa, I was struck by her inspiring and stirring demeanor, encouragement, and strength of spirit. Her coaching style was extremely effective; thus, as a coach for my organization, I have aspired to emulate some of aspects of her coaching approach in conveying information to individuals and groups of people."
Dave Lubitz, E.I. (DE), Structural Analyst, Kimley-Horn and Associates, Inc.
"Theresa Robinson delivered one of the most powerful training experiences we have had at our company. She demonstrated a mastery of the material presented on Energy Management, and her delivery of the material was captivating. The impact was seen in our organization by the lives that were changed as a result of this experience, both in performance improvement at work and quality of life at home. I would highly recommend her to any organization looking for a world class trainer."
Don Griffin Vice President, Human Resources Johanna Foods, Inc.
"Theresa is one who is a most masterful and authentic coach. She has the talent of inspiring with her heart and leading with her brilliance and expertise. She demonstrates a commitment and truth that lands deep inside the participant."
Dr. Melaney Sreenan, Internationally renowned author, speaker, coach, and consultant.